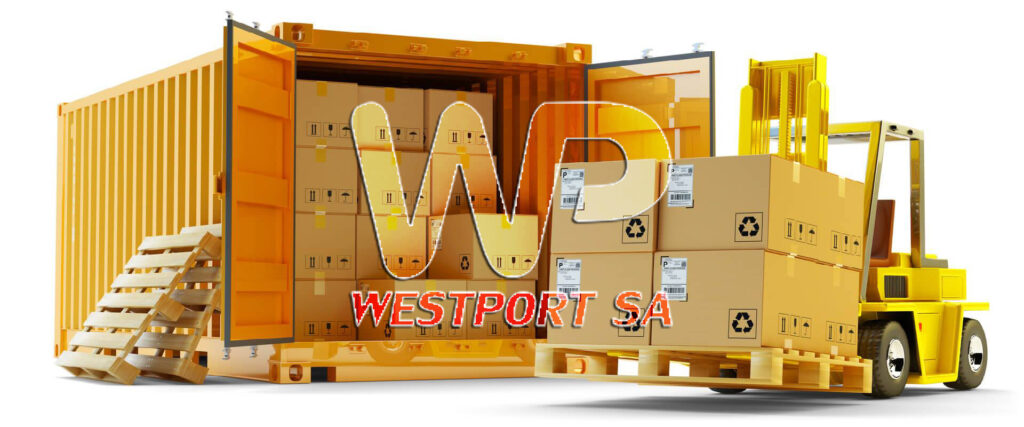 HISTORY
On November 16, 1994, professional staffs of maritime and port field have created a company TMB (Maritime Transport Benin).
On 14 July 2000, TMB changes its name and becomes WESTPORT SA, a company with share capital of 100 million CFA francs, registered under No. 18887-B.
WESTPORT SA is located at Scoa gbéto/Cotonou,
ABOUT US
WESTPORT BENIN SA is a company specialized in maritime, land and road transportation, and is also a shipping agency. Working closely with its partners it operates throughout the Beninese territory and in the West African region with its dynamic young team lead by seagoing veterans. WESTPORT BENIN is specialised in:
Transportation and trucking of any kind, in any form and especially in the use of all maritime transport services.
Loading, unloading, storage, FOB delivery, port handling, and any related services.
OUR COMMITMENTS
Adapt our services to your needs
Put our professionalism at your disposal
Provide appropriate services, fast and of better qualities
Improving the way we work day by day to satisfy you
Always remain dynamic and effective in our fields of activity